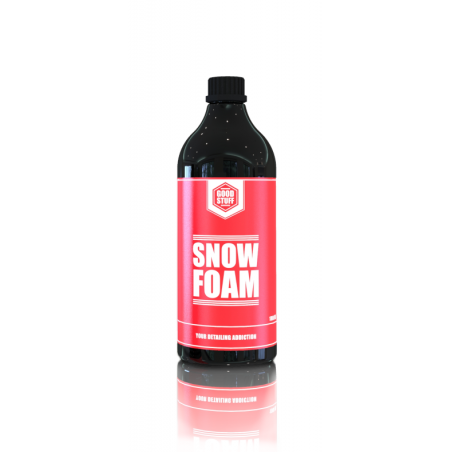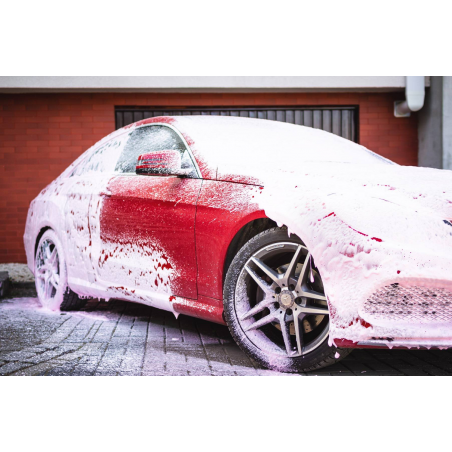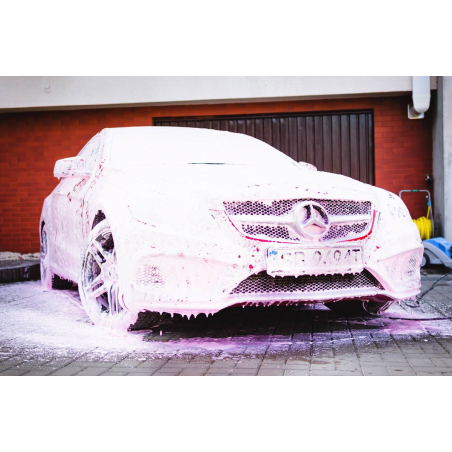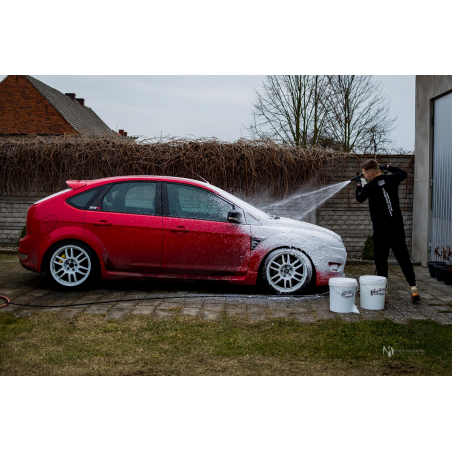 Good Stuff Snow Foam 500 ml - Neutral foaming shampoo
Good Stuff Snow Foam
500 ml
Neutral foaming shampoo
Snow Foam is a concentrated active foam.
Key features:
Thick and stable foam

Liquid texture for easy distribution

PH neutral already in concentrate

Safe for all surfaces

A pleasant smell

Good cleaning properties
Use:
1. Use on a dry car
2. Apply the solution with a foam gun
3. Completely cover the car
4. After about 5-7 minutes, rinse the entire car under pressure
Remarks:
Recommended dilution of 1: 9 to 1: 5 in a foamer / Manual foamer about 50-60 ml per 1 liter
Do not use in the sun or on hot items!
Sex

unisex

groupe d'âge

adult
Customers who bought this product also bought: