How to wash your car well?


When the surface of your car gets dirty, it needs to be cleaned. Cleaning liquid (shampoo) is used to increase water absorption and add a fat dissolving agent with much lower surface tension. When you apply this combination of water and shampoo to a dirty surface, the cleaner will loosen the dirt, weaken the adhesion of grease and/or dirt, and mix the dirt with the cleaner.
When this "dirty" mixture is then moved through a glove (or similar), the dirt is removed and moved onto the washing glove.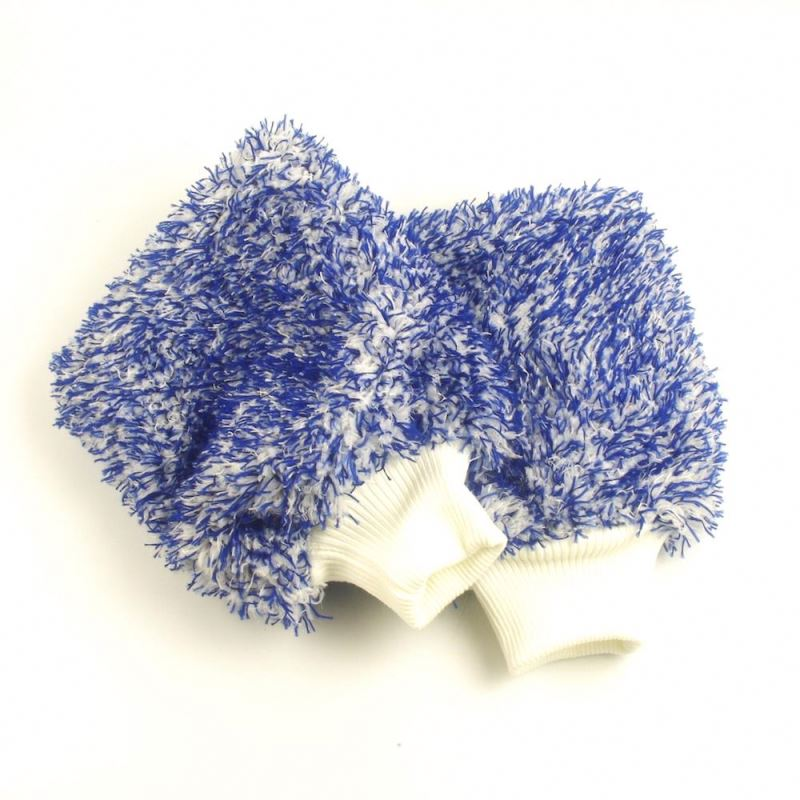 When you rinse your glove in the bucket with "rinse" water, the dirt will be released from the microfibers of the glove and discharged into the water. To some extent, you might conclude that washing is about safely transporting dirt into the water, where it's easier to remove.



Method of washing the 2 buckets.

There are several methods of washing, but one of the most widespread is the 2 bucket technique.
A bucket with water and your shampoo and a bucket with only water.
You dip your glove or washing pad in the first bucket (with the shampoo) and start your washing. You do not plunge your dirty glove back into the first bucket but into the second one which contains only water. We will rinse it and the dirt particles will remain in this bucket. once rinsed, we can plunge our glove/pad back into the first bucket with the water/shampoo mixture and so on.
It will be used to trap dirt particles from washing grid (Gritt Guard, Separator). Placed at the bottom of the buckets, they prevent dirt from rising in the water and contaminating the support that is the washing glove.